On philology, potatoes and construction.
Well, this is just my first approach to blog-writing. I want it to be the way to keep in touch with colleagues and friends.

Profile
Starting to harvest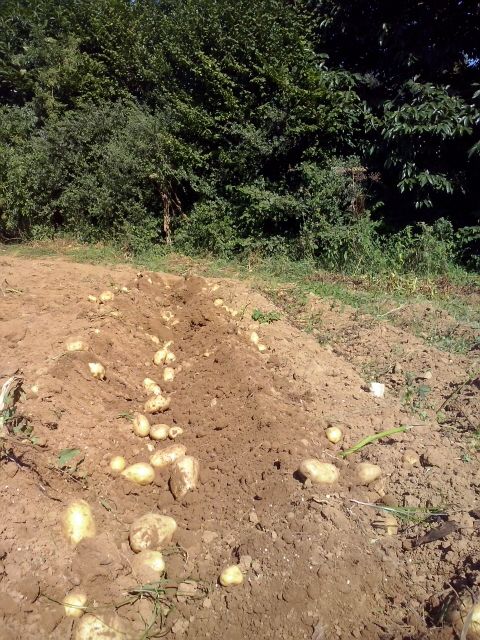 Small pieces of land each time. Using a plow instead of a harvester both to prospect and harvest the crop of some more irregular areas.