On philology, potatoes and construction.
Well, this is just my first approach to blog-writing. I want it to be the way to keep in touch with colleagues and friends.

Profile
Open petals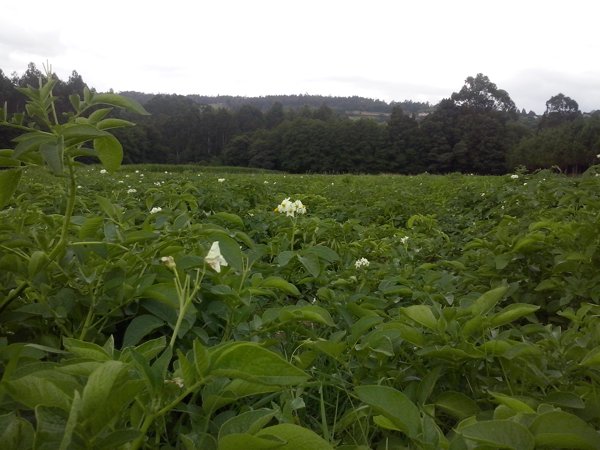 Since the seeds were planted until the plants were full grown, it was rainy every single day. The plants grew healthy and the sun came, a month ago, when they were beginning to bloom.