On philology, potatoes and construction.
Well, this is just my first approach to blog-writing. I want it to be the way to keep in touch with colleagues and friends.

Profile
The building (I)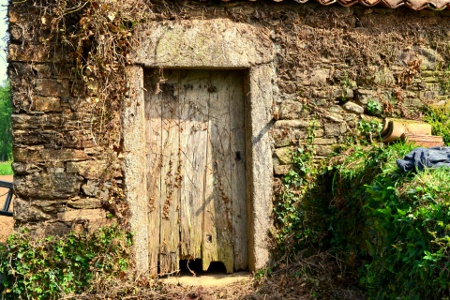 The building to be restored: rubble stone front-facade. Doorway with monolithic jambs and stone lintel. Third stile from the left is broken, the fourth is not: the hole is the cat's door!